Post processing software has been on my mind this week, yesterday Capture One 20 was released and I have just finished listening to Derrick Story's podcast, which I highly recommend, in which Derrick discusses photo editing applications. He took a poll of enthusiasts and professionals, in which Adobe's Lightroom legacy desktop app came second place to the native Apple Photo app, he goes on to analyse comments on his social media channels - well worth a listen as always.
I currently use Capture One having moved a while ago from Lightroom Classic and Aperture prior to that. I still have a subscription to the Adobe CC photographers package, I use Lightroom very occasionally when I am out and about and for Photoshop from time to time.
For me the deciding factor for the move from Lightroom was based on two things, where the "original" RAW images are stored and the actual finished images obtained; the work involved.
Whilst the library and cataloguing functions of Lightroom are excellent, it it important where images are located - Adobe's cloud storage is core to their future in my opinion, what for some will be an important feature and likely deliver the best user experience, for me is a concern. I don't want to rely on anyone else (even a trustworthy company like Adobe) for storage of my RAW files. I like to have possession and full control of my files, perhaps similar to wanting my own website for displaying my photography rather than relying on Flickr, Instagram or Facebook.
Tied in with my method of storing images is my workflow methods. I always take a laptop with me on longer trips - I prefer working on a laptop than an iPad - what Capture One gives up in catalogue functions, it more than makes up for in Sessions. This method of managing and organising images really works well for travel projects - there's a superb webinar on this from their series here,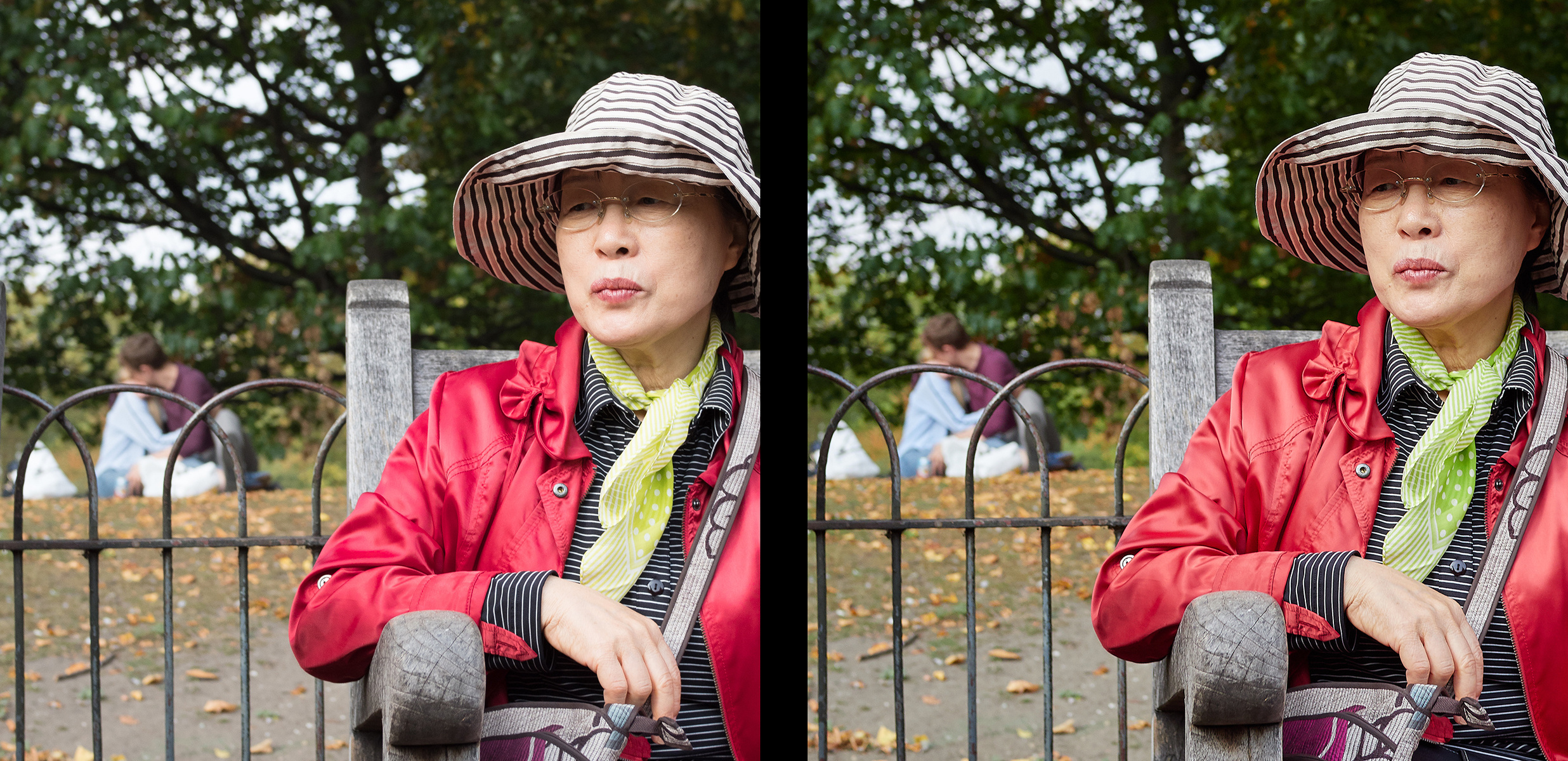 When it comes to image quality, having used both products extensively I do believe great results are achievable with either product and in fact with time, very close results can be achieved from both with appropriate tweaking and adjustment. But the starting point is both different and important. The output from the RAW engine in Capture One is, again for me, much closer to what I see with my eyes and therefore saves time in front of a screen. For me reds and skin tones particularly are just more pleasing. This does vary from camera to camera obviously, but evident across both my Olympus and Nikon RAW files.
I think I also enjoy the editing user interface with Capture One - everything in one place rather than the Library / Develop / Print modules - I think the shallow learning curve in transferring is testament to this good and highly customisable working environment.
Capture One is slower on updates, only recently supporting Mac OS Catalina 10.15, but of course they are a tiny company compared with Adobe - they do feel like a small caring company with their support, contact at shows and of course David Grover's excellent Webinars.
There are some notes on my editing workflow here, Capture One 20 is available here.