I have talked about my love for prints and books previously. In these difficult times, a couple of workshops I have had in mind haven't been possible and so I have looked to other methods of learning. There have been some really good live webinars around, including with Joe McNally from Nikon School in the UK and from other camera manufacturers and retailers.
Photography books, whilst inspirational and certainly indirectly educational, don't teach in such a direct or instructive way as a workshop or more traditional course.
And then I found this.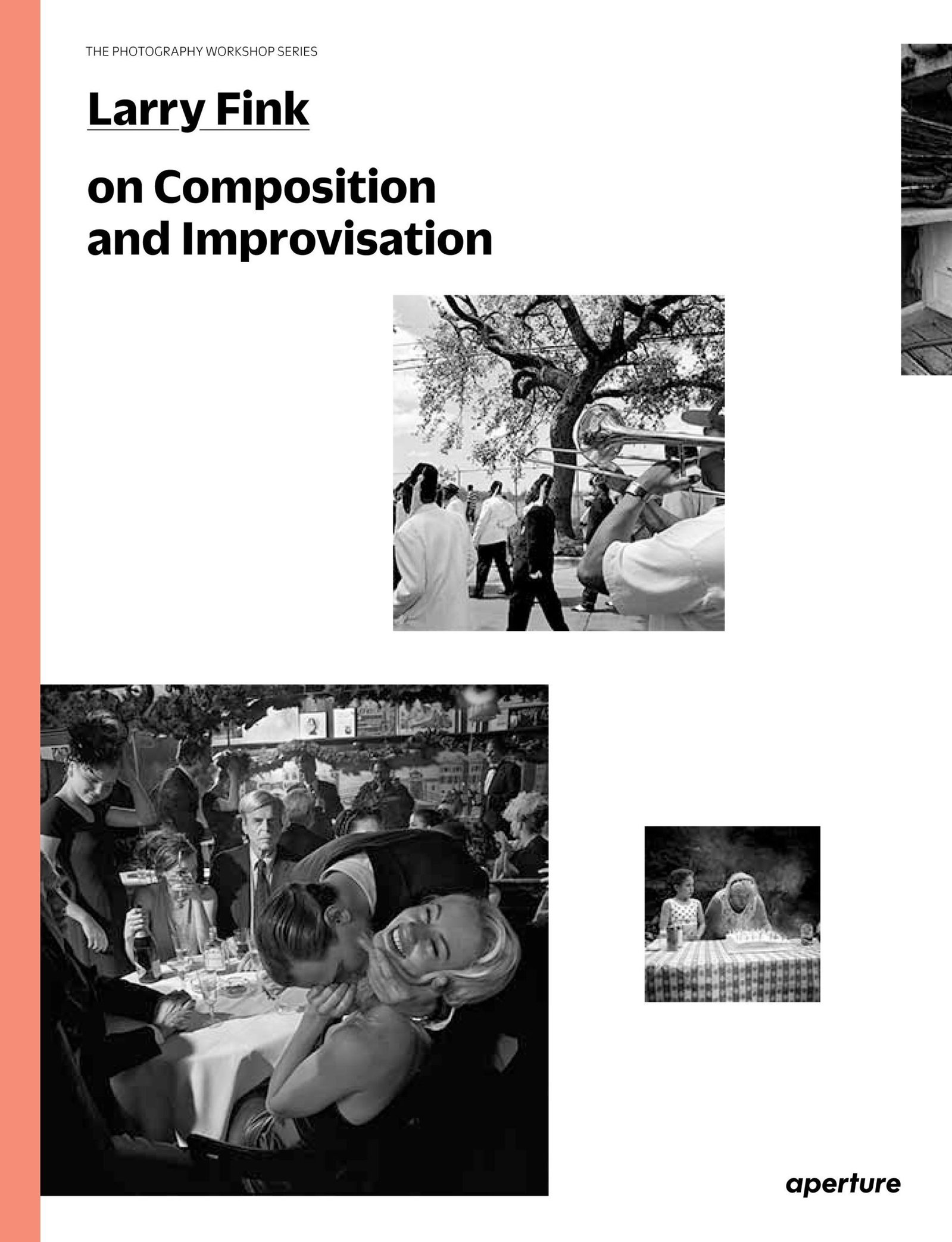 Larry Fink is a well known and widely exhibited photographer, photo-journalist and educator.
This book, as well as providing many wonderful images including some of my favourites from his Social Graces series, would in fact easily stand on its own as a "coffee table" photo book, but it is primarily written as a guide and explanation of how the master of composition puts together his images, including approach as well as developing content. Chapters are ordered to provide a very well structured set of tutorials including "Building the Box", "Emotional Composition" and even "the Zen in Digital". I would also recommend the free learning guide which can be downloaded from the publisher's website.
As an aside this book provides terrific insight on Fink's creative process, including a huge list of his influences (although described as only a partial list) and recommended reading for further study.
Larry Fink - on Composition and Improvisation is published by and available from Aperture. It is available in the UK from The Photographers' Gallery bookshop.