This short post has come about as I try to examine why I take photographs and in fact, why I run this blog.
Is travel photography any different from "regular" photography - perhaps for those paid to take pictures to "sell" a destination or illustrate a guide book, but what about for those of us who don't (and don't seek to) make income from their pictures.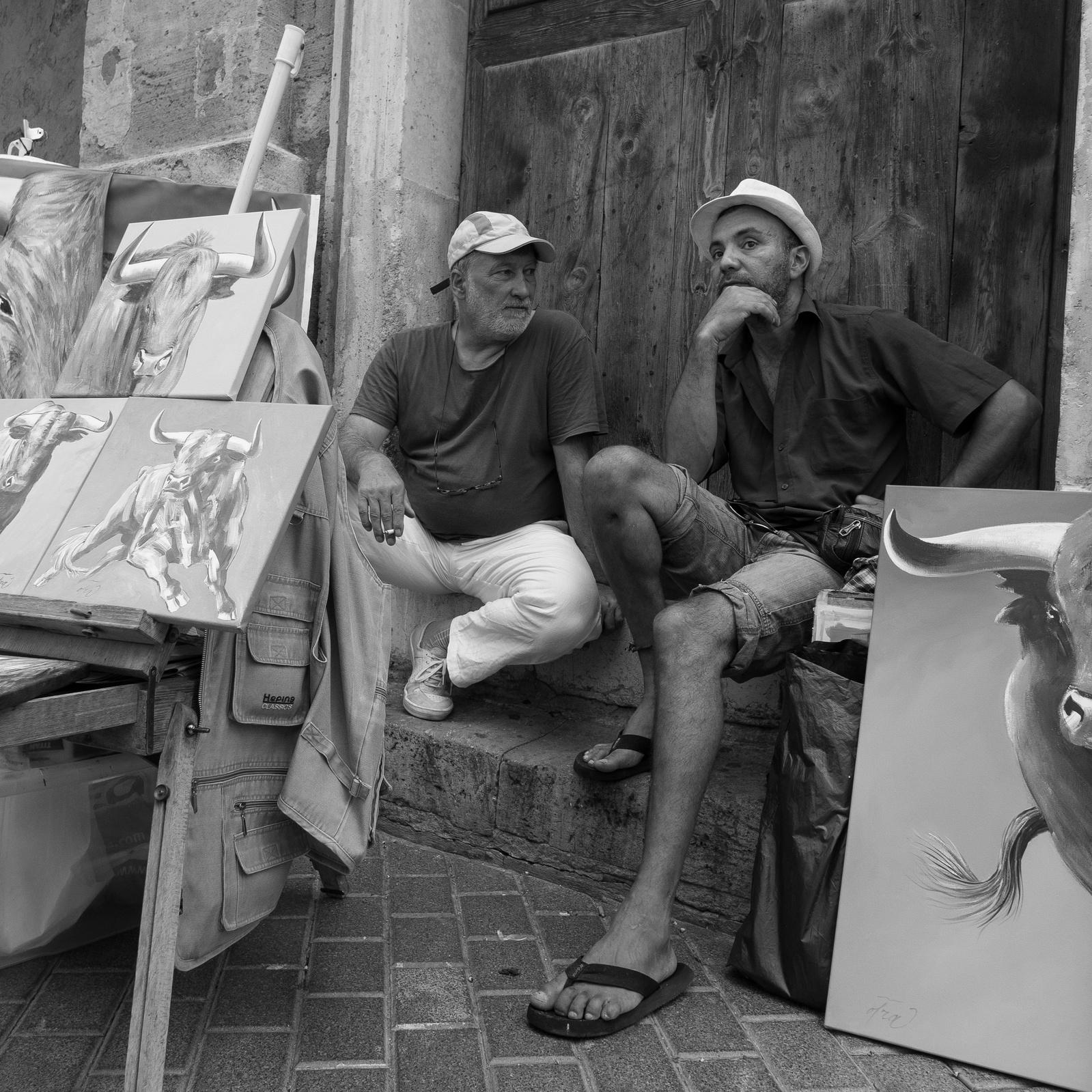 My travel photography follows two clear paths though both are effectively documentary in nature. I normally travel with my family, so the first is the obvious family activity based photographs. Because I love prints, I make a point of always creating one or two photo books after a family holiday and we regularly pick these up and flick through them, normally these photos contribute to a calendar for my desk, for grandparents, etc.
The second path is the more personal, dare I say artistic side. For me this would typically have been candid street photography, (as my sons say, "why do you keep taking photos of strangers Dad?") and more recently landscape or seascape images - in both cases trying to capture and record something of the atmosphere when I have the luxury of more time than I do in my regular working days. The output for these is more difficult, I still get prints, more for my own critical assessment and I post a few images to this website, as a bit of a journal.
What's the difference between my street photography in "my" home town of London, landscape photography on "my" British coast and a visitor's "travel photographs" in those locations? It has to be capturing a less obvious theme of the location or area itself or a study of people / behaviour rather than the icons or more obvious postcard pictures.
And I think this what I try hard to do when I am visiting somewhere, challenging myself to find something different but meaningful, versus capturing the typical tourist site - a photo of how people are interacting in Paris rather than a picture of the Eiffel Tower.